Jury
Andras Schram
Andras Schram is an award-winning photographer, known as Photographer of the Year - for many years in Canada. Over 800 students attended his many workshops throughout the years all around the USA and Europe. He considers himself a documentarist photographer, who enjoys capturing the beauty in ordinary settings. His style is known to be sensitive, spontaneous and sometimes spiritual.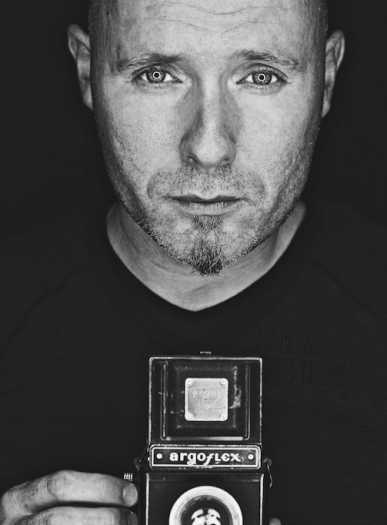 ---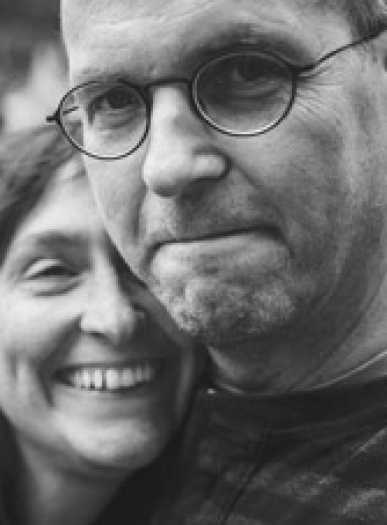 Pete and Sara - Pixies in the Cellar
Fearless Photographers: Top 100 ranking overall, within top 35 for 2016 rankings - Worldwide rankings from over 3000 members
2nd position in the UK with Fearless photographers - Fearless Photographers directory includes over 250 of the UK's best wedding photographers
4 Fearless photographers awards

MyWed rankings: Top 100 in the World and top ten UK in 2017 - myWed is a directory of over 48,000 photographers worldwide

Peter and Sara aka 'Pixies in the Cellar' - work from their Victorian house's cellar and have been featured and appreciated recently on national wedding blogs. Peter's background is in all things visual and began his career as a wedding photographer due to a friend's appreciation of his eye for artistic detail and being a self-confessed perfectionist! Sara loves all the tiny details and gleaming emotions that make each wedding unique, conveying the character of the wedding day.

International Society of Professional Wedding Photographers (ISPWP): Worlds top 100 photographers in 2017, top 5 UK photographers
1 ISPWP award

web: https://www.pixiesinthecellar.co.uk/

---
Cristina & Petrica Tanase
Hello! We are Cristina & Petrica Tanase. We are wedding photographers, moment junkies, and friendly people. We are addicted to real smiles, happy tears and all the moments that make a wedding day such a wonderful carousel. Wedding photography it's not our job, it's our choice, our playground and would not trade it for anything. We've started this journey nine years ago and found ourselves surrounded by love, laughs, and happiness. If you are looking for documentary photographers and friendly people here we are :)

web: https://fixfoto.ro/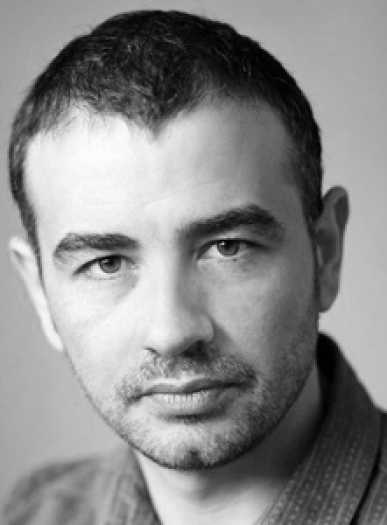 ---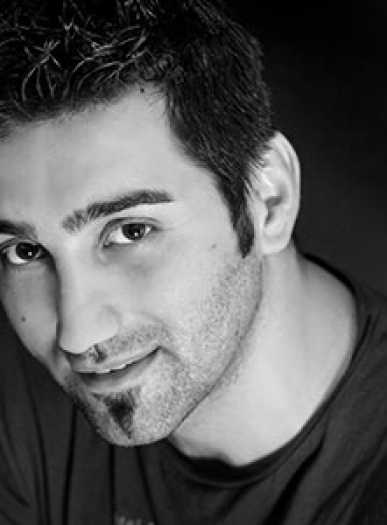 Ana and Daniel - FotoDumbrava
Every time I take a picture I feel like time stops, I feel as I do not grow old anymore! I love to capture every smile, excitement, joy and happiness of the bride, groom, mother or sister in beautiful and endless moments! This is my passion!

web:http://www.fotodumbrava.ro/
---
Steven Rooney
I have been a wedding photographer and wedding photography educator for 15 years, following a career in teaching. In that time I'm pleased to have won many awards from different organisations and have been ranked as the best wedding photographer in the UK in 2017, 2018 and 2019 by Wedding Photorgaphy Select, Fearless Photographers and MyWed. I'm only happy when I'm being creative and love that I have many couples who trust me to do this.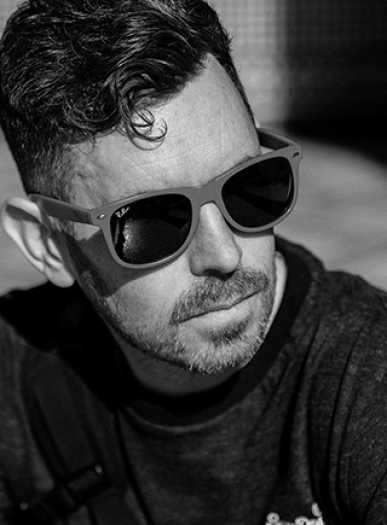 ---
The world is waiting to share your unique visual experiences.
I enter